Meet My New Favourite Kiwi! 
Helping to move New Zealand into the global pinot noir spotlight is the highly rated Grasshopper Rock Estate. Their delicious, award winning gem, Grasshopper Rock Earnscleugh Vineyard Pinot Noir 2016, was recently released at VINTAGES in Ontario! Viewed as one the top pinot noirs from New Zealand, it offers exceptional value at the price of $44.95.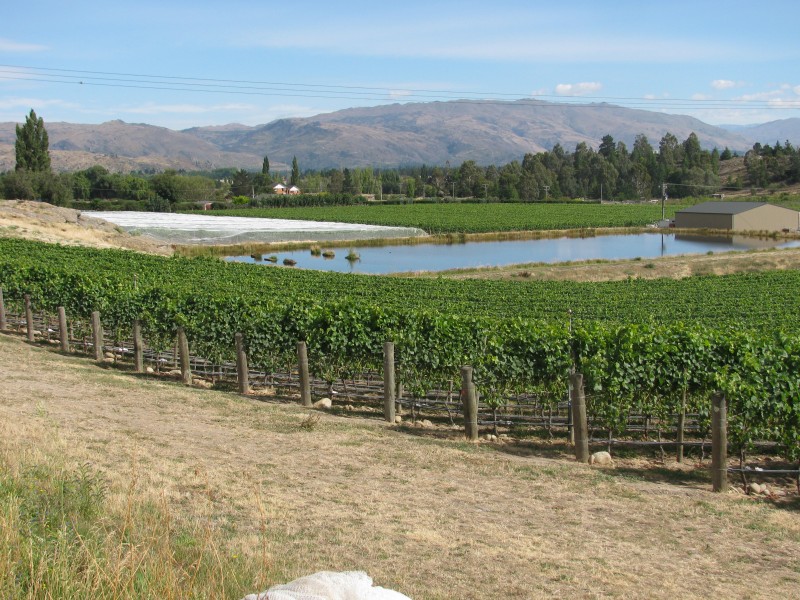 The single estate 7.8 ha Grasshopper Rock Earnscleugh Vineyard is located in the region of Central Otago on the South Island of New Zealand. Central Otago is a small, remote region producing less than 5% of all wines from New Zealand. Central Otago is a desert region with warm days and cool nights which is ideal for growing pinot noir. The Grasshopper Rock Estate is one of the most southernly in the world, located in Alexandra which is Central Otago's most southernly subregion.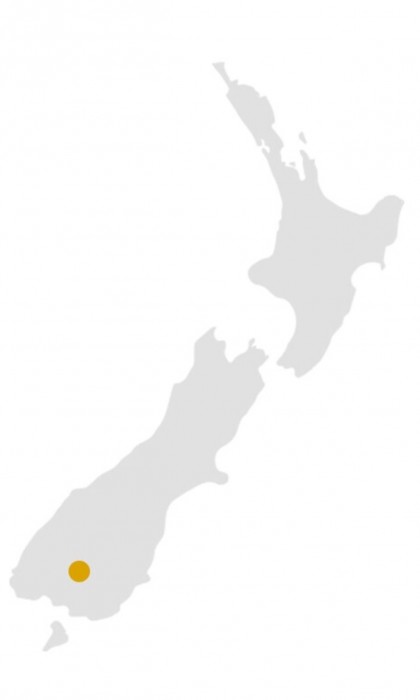 The Grasshopper Rock Estate is completely dedicated to growing pinot noir and all the grapes are hand harvested. Interestingly, Grasshopper Rock is named after the endangered protected species of grasshopper called Sigaus childi found near the vineyard.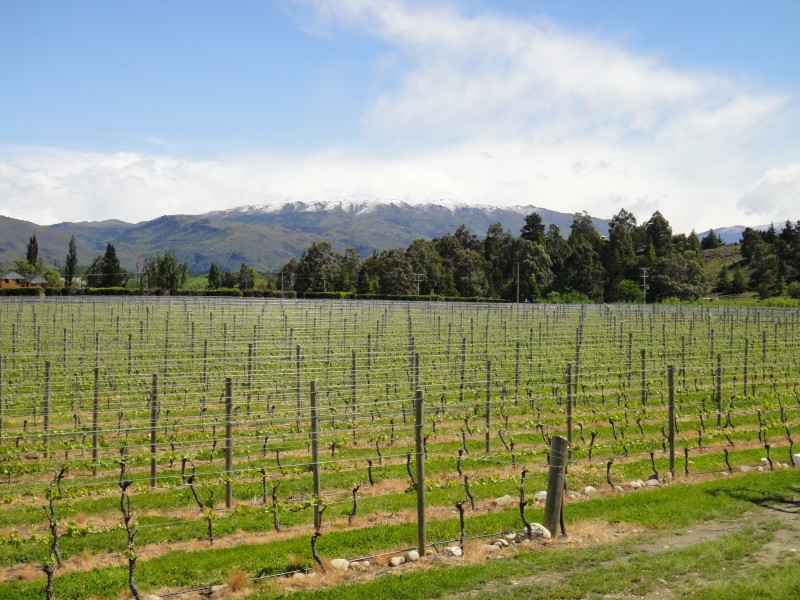 New Zealand is gaining global attention with their world class pinot noir. This is exciting as pinot noir is a mere 15% of their total wine production. Pinot noir is a difficult grape. It is one of the most versatile red wines to enjoy and one of the most difficult to grow, due to its thin skins and a chronic need for perfect growing conditions. At its best, it is bright, juicy, with light, silky tannins. It can be served on its own, with salmon, roast duck, beef tenderloin, mushrooms, Camembert and goat cheeses, Asian and Mediterranean foods.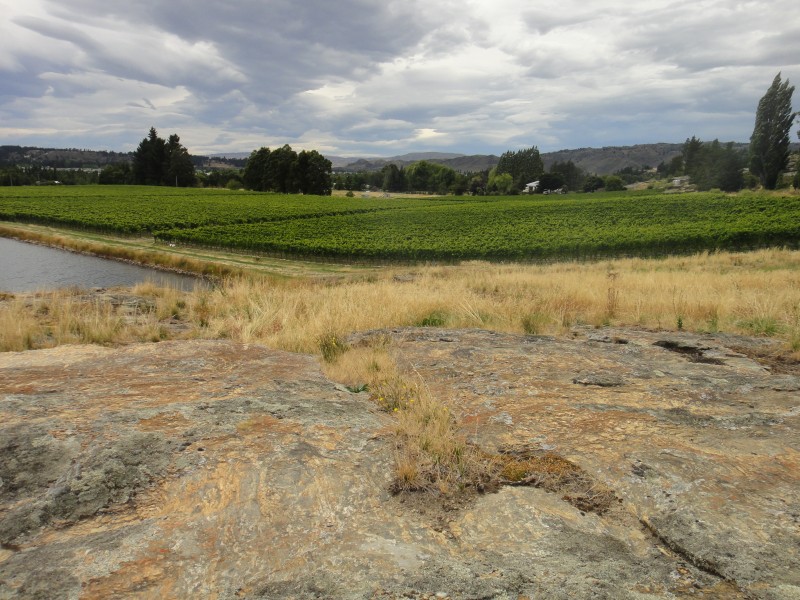 Grasshopper Rock Earnscleugh Vineyard Pinot Noir 2016 is special! It is a bright ruby colour with vibrant aromas of cherries, raspberries, blackberries, violets and soft spices. The flavour is pure pinot noir, with silky tannins, balanced acidity and an explosion of bright ripe fruit. The finish is plush, lively and fresh. It is very smooth and has the finesse and complexity of wines selling for twice this price. It is an extremely versatile wine to showcase with food and would be a special gift for the wine lovers in your life.
Only 840 bottles are available in VINTAGES and it always sells quickly.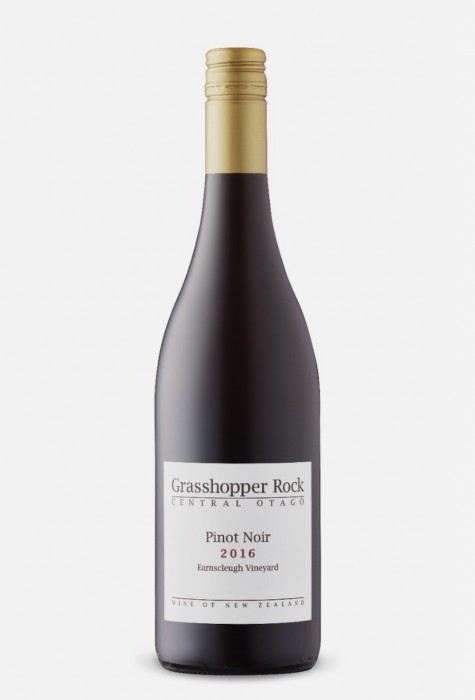 Grasshopper Rock Earnscleugh Vineyard Pinot Noir 2016 | alc/vol 13.2% | sugar 4g/L | 750ml | VINTAGES +493163 | $44.95 online and in LCBO shops with VINTAGES sections
Chill slightly before serving.
Cheers!
Shari 🍷
Vineyard photos courtesy of Grasshopper Rock.