It's a secret!
This robust red wine is from 
McPherson Wines
, a family owned winery located in the Southern Australian wine region called Victoria.
I absolutely love the story behind this wine! Jo Nash, the winemaker, was approached by a local grower to purchase some delicious Shiraz grapes after her budget for 2016 was spent. She couldn't resist the grapes, and figured out a way to purchase them AND the oak barrels to age the wine. But she didn't tell the general manager. The code name for the wine became Don't Tell Gary and it stuck!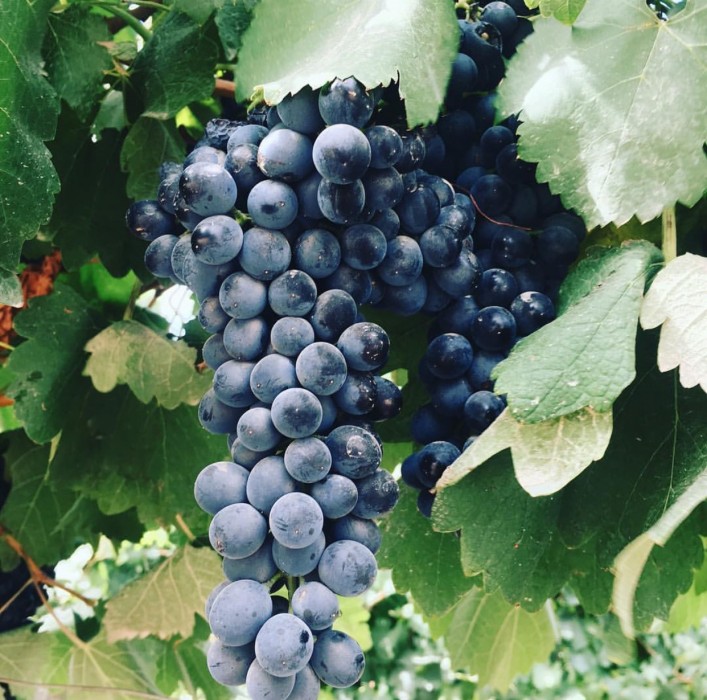 This is not your typical Australian Shiraz. It has fresh berry aromas, a ripe pure fruit taste and a soft, balanced lingering finish. It is very smooth and at 15.6% alcohol it is best serve with big, rich foods such as stews, bbq sausages, grilled lamb and strong cheeses.
Don't Tell Gary Shiraz 2016 | 
750 mL | alc/vol 15.6% | sugar 3 g/L | 
VINTAGES +632620 | $21.95
It is in limited supply, so shop soon!
And remember – Don't tell Gary!
Shari