Bordeaux on a Budget!
Looking for change from $20? This is one of my favorite, and best value, bottles of red wines from the St. Emilion area of Bordeaux. The delicious 2016 vintage was just released at VINTAGES and with a name like Joinin it is one of the easier French names to remember!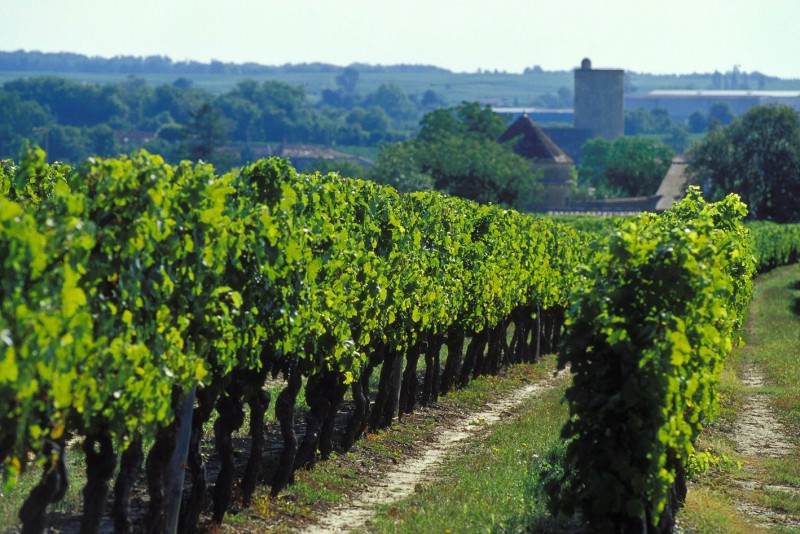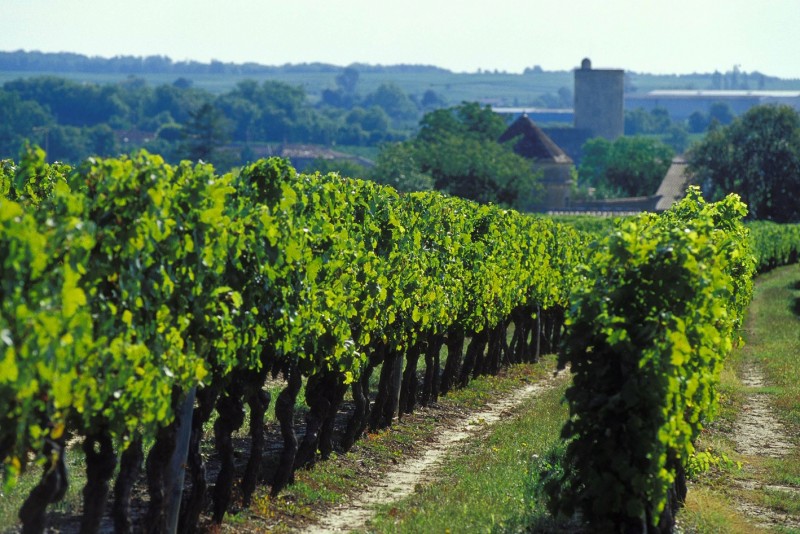 The blend is 95% Merlot and 5% Cabernet Franc, the two grapes so well suited to the area. The wine was produced in stainless steel and it shows. It has fresh aromas with juicy berry flavours. It has a soft, balanced texture and a silky finish. You can safely store it for a few years. If you don't have the patience for that, you could decant it before serving!
Château Joinin 2016 | 
750 mL | alc 14% | sugar 5 g/L | 
VINTAGES +527853 | $16.95
Château Joinin is a very versatile wine to serve with food. Try it with red meats, turkey, lasagna, roasted vegetables and Camembert cheese.
A votre santé!
Shari
Vineyard photos courtesy of Château Joinin.