Discoveries
New! Look here for detailed information about wines, spirits and related subjects.
Nothing Found
It seems that we can't find what you're looking for. Perhaps searching can help.
About me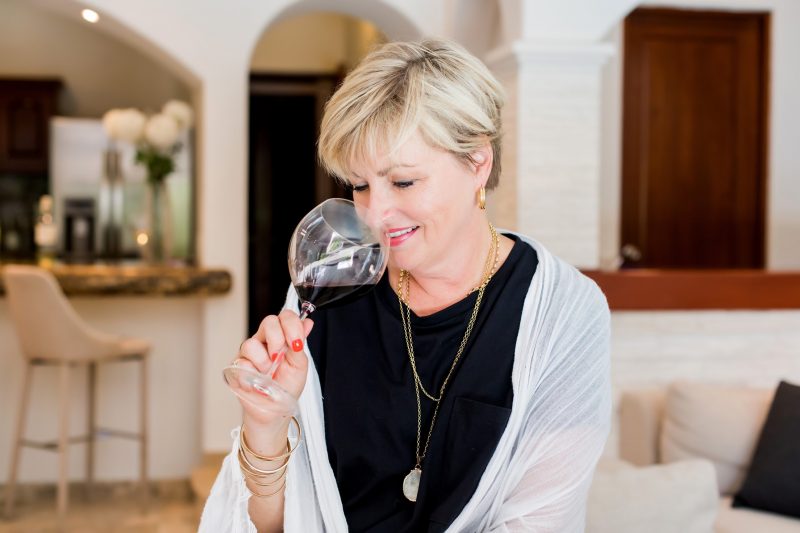 Hi! I'm Shari Mogk-Edwards and I am very passionate about sharing my love of wine & spirits. For the past 40 years, I've tasted and selected wines and spirits from around the world. Now I am helping  people explore and discover the fascinating world of wine & spirits for themselves!
Recent Posts
Instagram