A tribute to his mother.
Cava is the sparkling wine from Spain and is named after the stone cellars (caves) where the wine is stored and aged. This official Cava DO (Denominación de Origen) title was introduced in 1970 for sparkling white and rosé from Spain.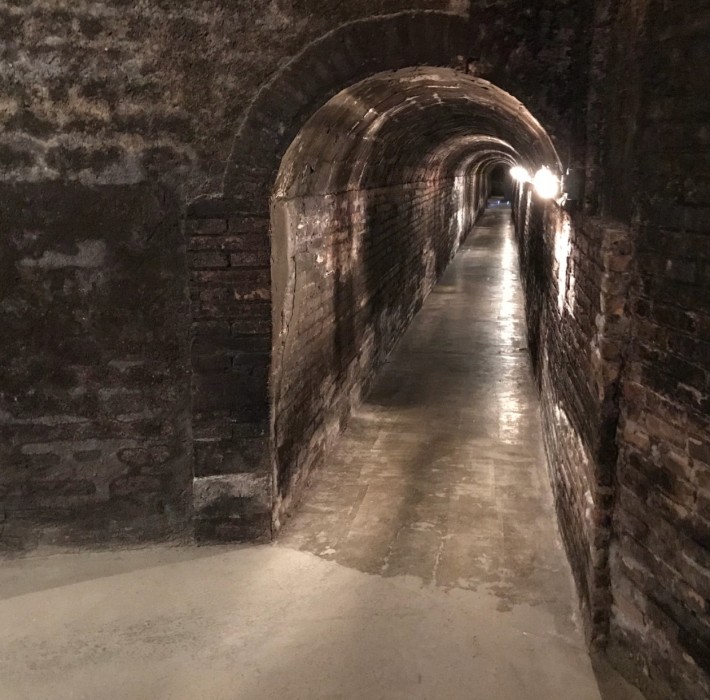 Cava is produced using the same methods as champagne, with the second fermentation occurring in the bottle, and is aged for at least one year in the bottle. The big advantage Cava has over Champagne is its approachable price tag. These delicious bubbles are not just for special occasions.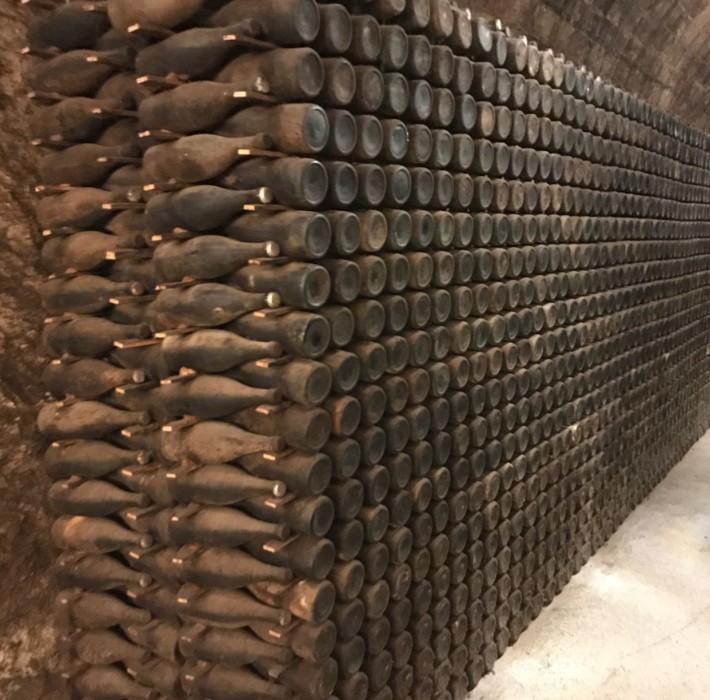 Villa Conchi is a tribute to a woman who was always a source of inspiration for elegance and distinction. Her son, Javier Galarreta, had a vision in 1993 to partner with premium Spanish wine producers and export their wines around the world. In 2009 he set his sights on quality Cava. Conchi, his mother, passed away the next year without trying his latest success.
Villa Conchi Brut Seleccion
Cava | 
750 mL 

| 11.5% alc/vol | sugar 14g/L | +577148 | $17.45

Villa Conchi Brut Seleccion Cava is vibrant, fresh and smooth, with tart flavours of citrus and green apple. It has a light to medium body with soft and subtle bubbles and a crisp, refreshing finish.
This versatile Cava is perfect as an aperitif as well as a great match with appetizers, salads, light fish dishes and Parmesan cheese.
The package is so beautiful it makes a pretty gift for mom for Mother's Day and because of the reasonable price, it is an excellent choice for weddings and other receptions.
By the way, Mr. Galaretta's vision led to a company that now exports over 11 million bottles of wine!
Cheers,
Shari 🥂
Not in Ontario? Try WineSearcher.