Still Growing After Forty Years!
The Barossan 2017 from Peter Lehmann, is now available across Canada.
Interestingly, I had the pleasure of tasting last years 2016 vintage of The Barossan. It was a milestone for this Australian winery, as it coincided with the winery's 40th anniversary milestone of Peter Lehmann founding his winery. At the time, Barossa Valley grape growers were dealing with a surplus and were unable sell their produce. This is difficult to believe now!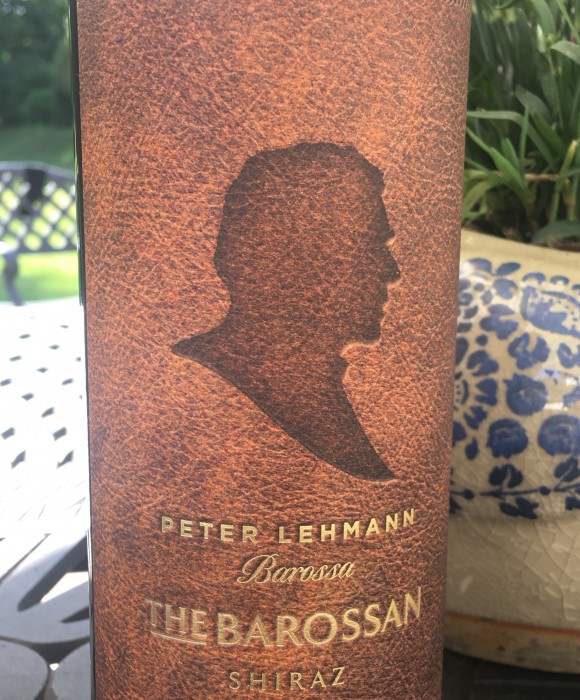 The Barossan is a wine that honours the growers. It is a blend of shiraz sourced from some of the longest standing growers in the Barossa and from some of the oldest vineyards. In fact, some of the grapes are grown in vineyards dating back to 1885!
These high quality grapes are matured in French and American oak for a year before being bottled.
Expect a full-bodied wine. It has a dark, rich colour with smooth cherry aromas and soft integrated tannins.
Peter Lehmann The Borossan Shiraz 2017,  | VINTAGES May 25 | alc/vol 14.9% | sugar 6 g/L | +522235 | $21.95
Serve this delicious wine with barbecued foods, roast duck, lamb, rich cheeses and dark chocolate desserts.
Cheers,
Shari 🥂
Outside Ontario? Try WineSearcher.