What a summer we are having!
Covid restrictions and incredible weather. To appreciate our official last week of summer, I have selected three recent discoveries.
Each is a rosé wine. The first is from Niagara, another from Spain and one from Chile. While we can't travel the globe, we can explore it in our wine glass! Serve each wine chilled like you would a white wine.
My first pick is a VQA wine from the Niagara Peninsula. Released in VINTAGES on August 8, Redstone Rosé 2019 is dry, fresh with fruit aromas and flavours. Share this delicious wine with friends and savour with appetizers and casual foods.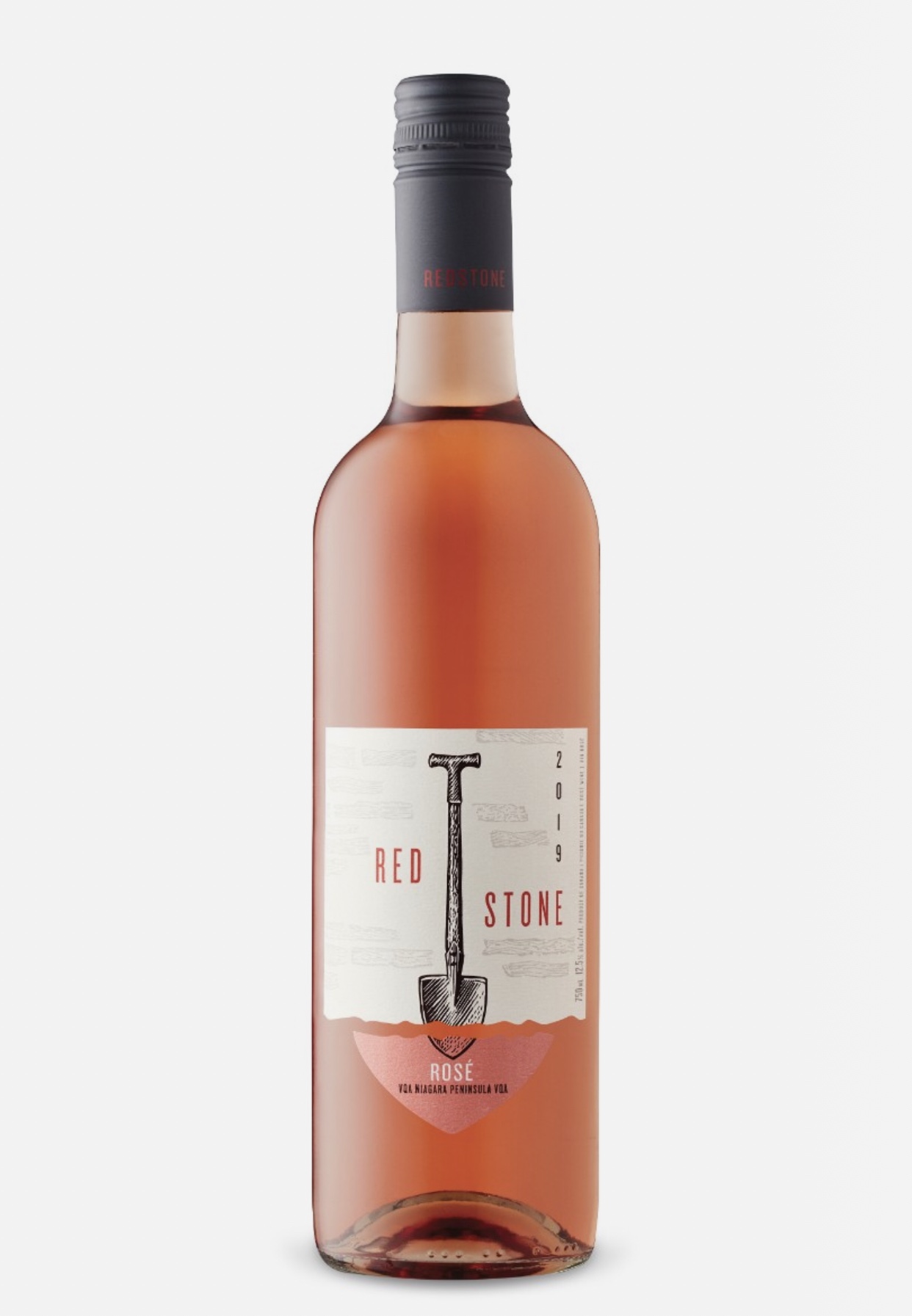 My next pick, from Rioja, Spain, is produced by a favourite supplier of mine. Beronia Tempranillo Rosé 2019 was also released in VINTAGES on August 8. Expect aromas of berries and a steely dry, crisp finish. Pair this wine with a wide variety of foods such as charcuterie boards, grilled fish and salads.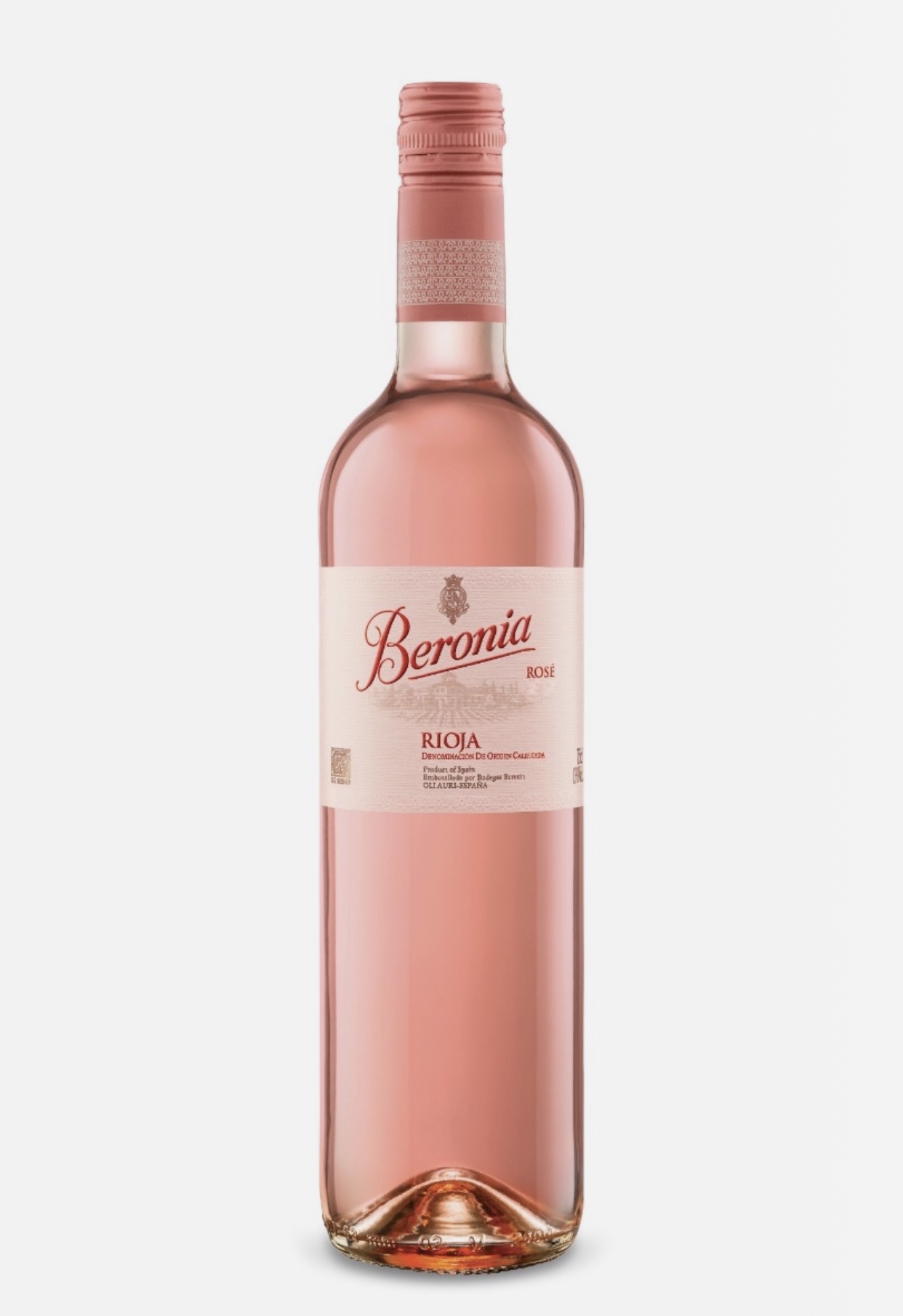 The next wine is a dry rosé, made from Shiraz grapes. From Chile, it is part of the value-oriented brand, Casillero del Diablo from Concha Y Toro. Casillero Del Diablo Reserva Shiraz Rosé 2019 has aromas and flavours of berries and a crisp finish. It has a medium body and can be served with seasonal foods such as pasta salads and bbq chicken.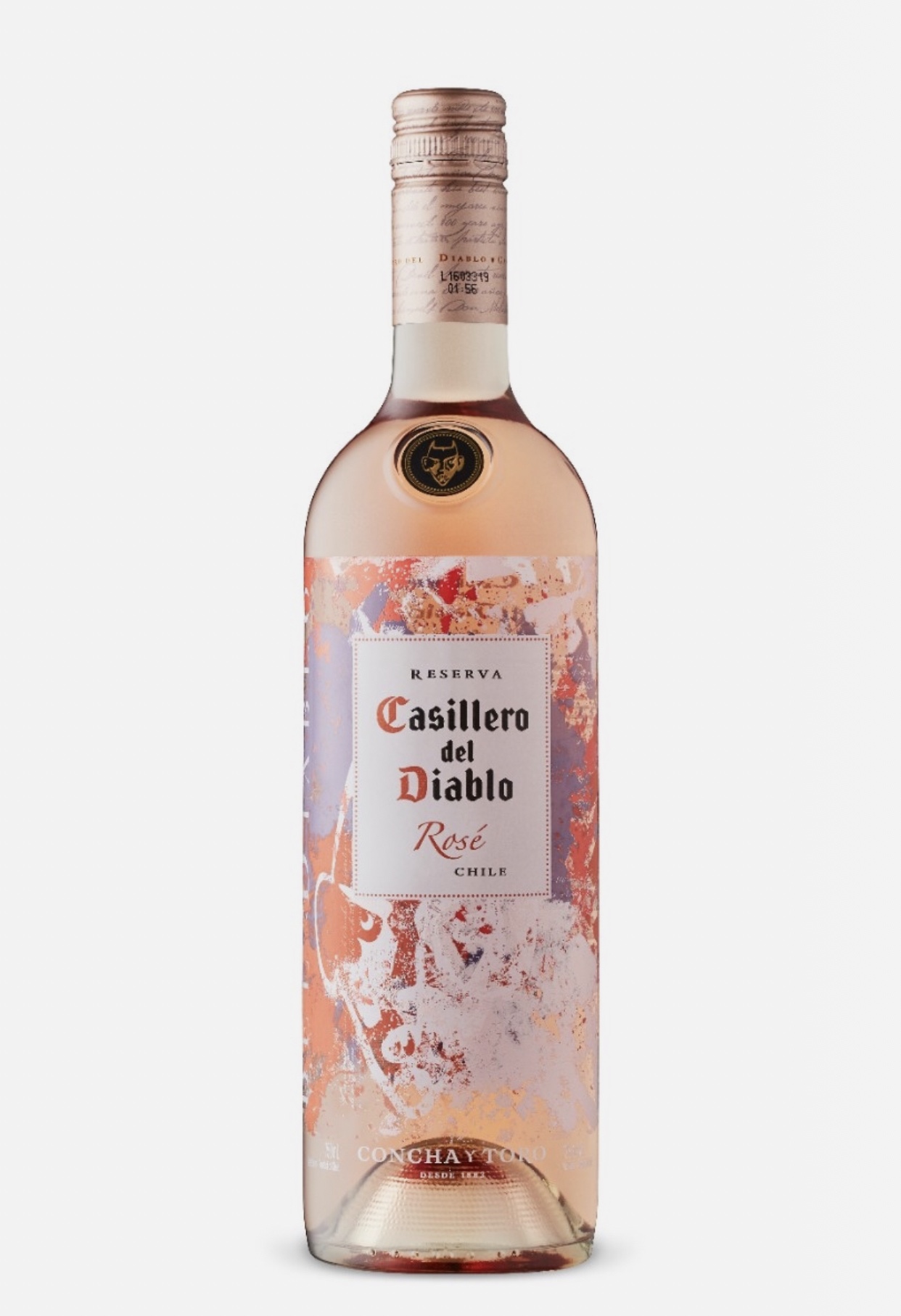 I hope you have a great week!
Stay healthy; stay well.
Cheers,
Shari
Not from Ontario? Try Winesearcher.