Easter at home!
Since many of us are socially isolating, and large gatherings are not possible, Easter 2020 will be unique for all of us. Our world as we knew it has completely changed over the past month or so.
I still plan to celebrate Easter, and like many of you, it will be scaled down. Our eldest daughter is in the healthcare sector and won't be visiting, our youngest is at university trying to keep up with the new demands of her online learning environment and it is too risky for my mother to stop by.
My two picks for Easter dinner, whatever that might be this year, are both extremely versatile, delicious, dry wines that pair very well with a variety of foods. In keeping with the theme of staying at home, both wines are VQA wines from Niagara, Ontario.
The first is a very tasty white wine from Fielding Estates, in Beamsville, Ontario. Fielding Estates is an inviting, mid sized winery that is owned and operated by the energetic couple, Heidi and Curtis Fielding, whose wines continue to excel.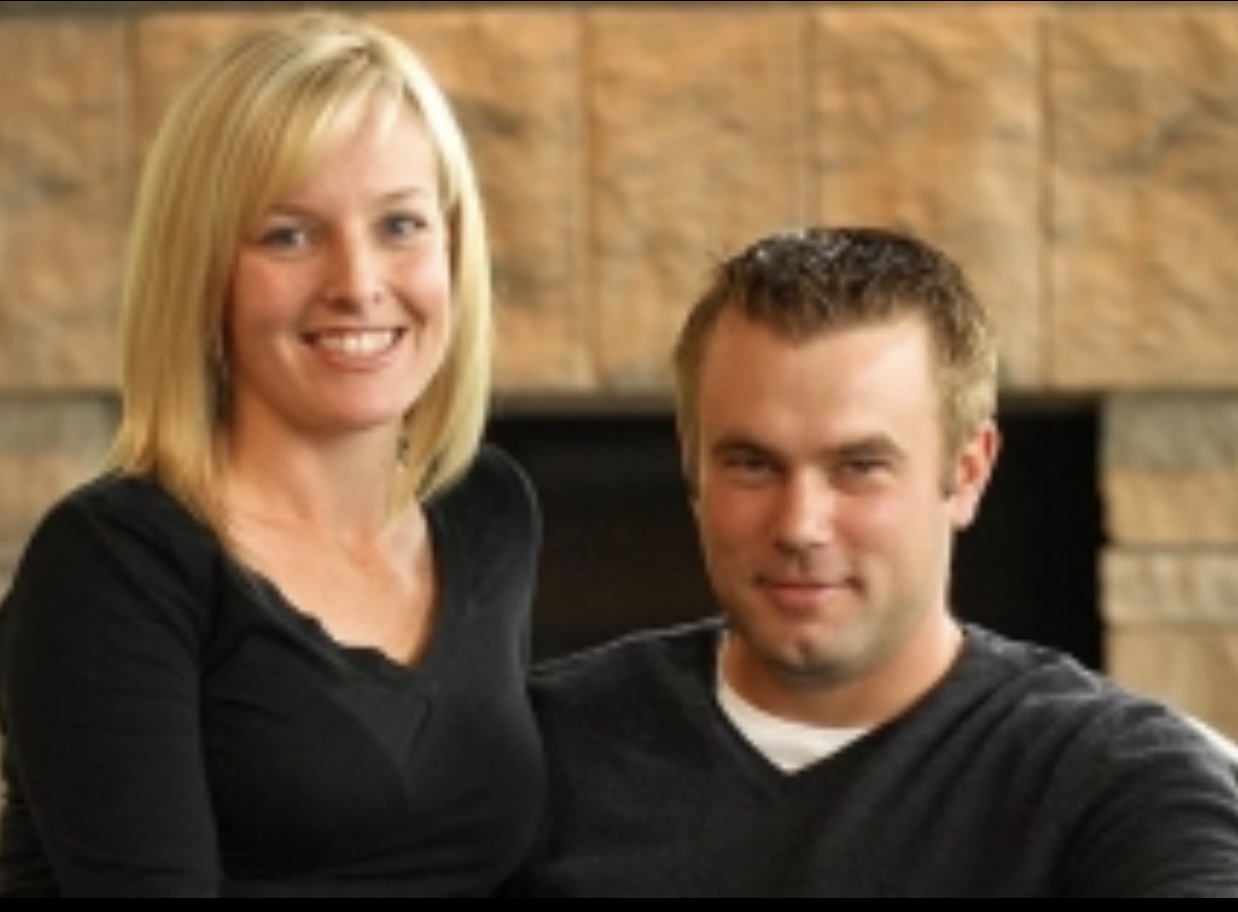 In fact, when we can all move around again, it is well worth a visit. The winery has very comfortable Muskoka chairs used for relaxing and enjoying the view of Toronto across the lake. Their unoaked 2018 Chardonnay (VINTAGES +164491 | $15.95) was just released in VINTAGES. I particularly like this dry Chardonnay because the fruit shines! It has subtle and fresh tropical aromas, good acidity and a subtle and lingering finish. Enjoy this with Turkey, ham, shellfish and pasta with cream sauce.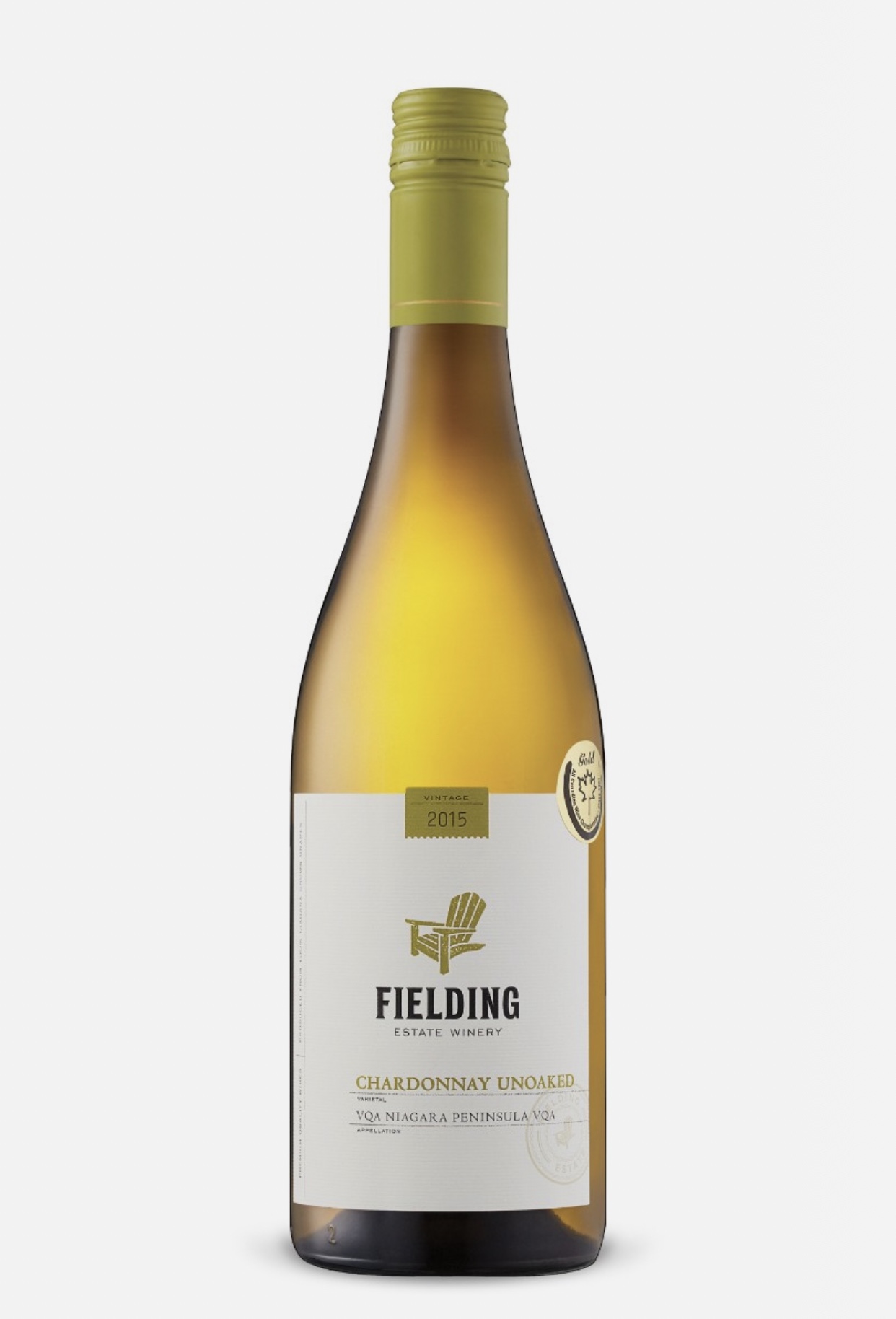 The next is a charming red wine from Cave Spring Cellars, in Jordan, Ontario. Cave Spring Cellars is a pioneer in the Ontario wine scene and has been making wines for over 30 years. Cave Spring is the first certified sustainable winery in Ontario. The winery is operated by brothers Len and Tom Pennachetti who have also transformed Jordan over the years into a charming, and local, tourist destination that is also well worth a visit.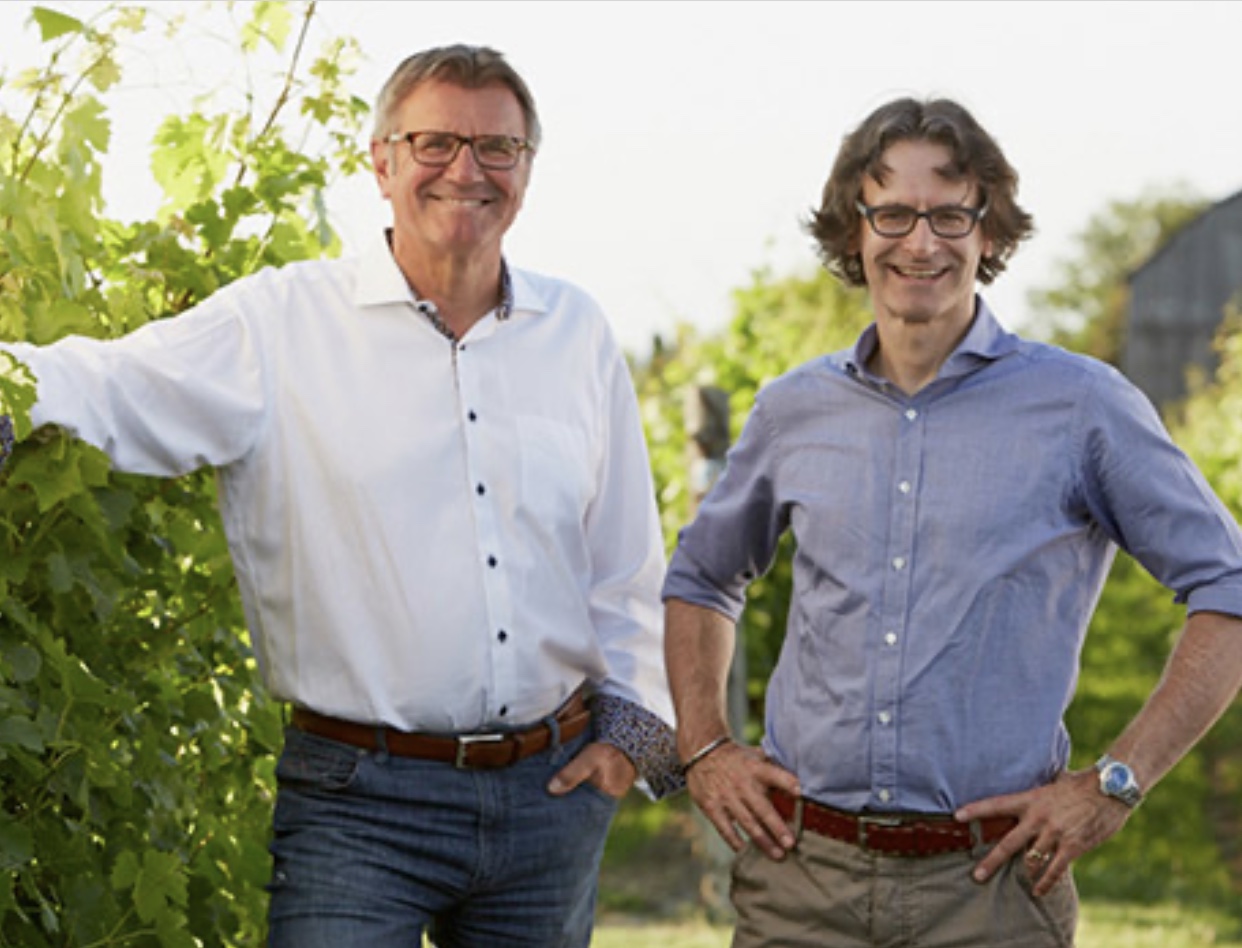 Their delectable and dry 2017 Pinot Noir (LCBO +417642 | $19.95) is outstanding and can be served slightly chilled. It is soft and balanced. I particularly enjoy the subtle, cherry and black pepper aromas, balanced acidity, light to medium body and soft lingering finish. This cool climate charmer is quite subtle, with a translucent, slightly tawny red colour. Confidently pair with duck, lobster, salmon and mushroom pasta dishes.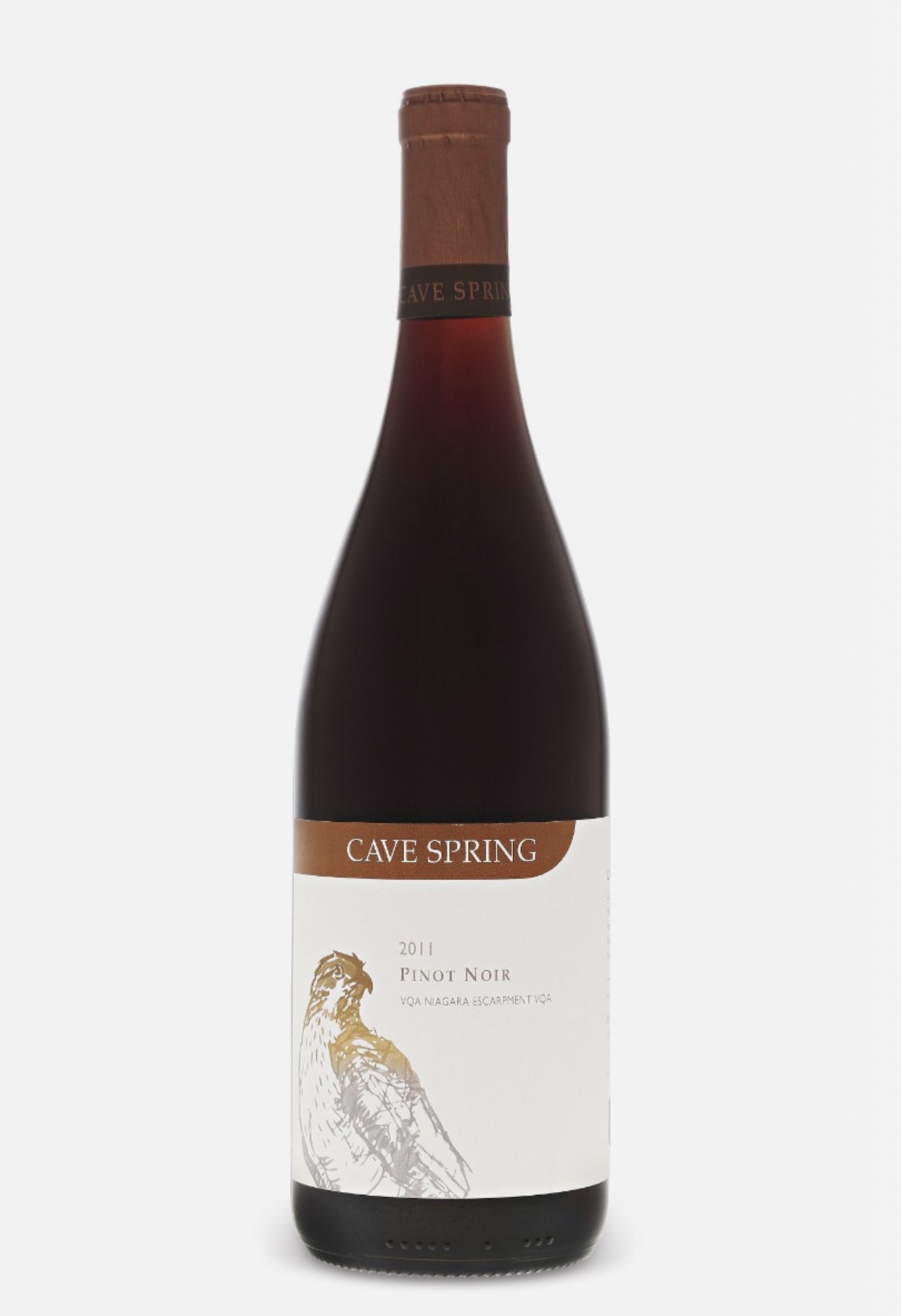 Both wines represent great value at their respective price points and showcase wines from Ontario.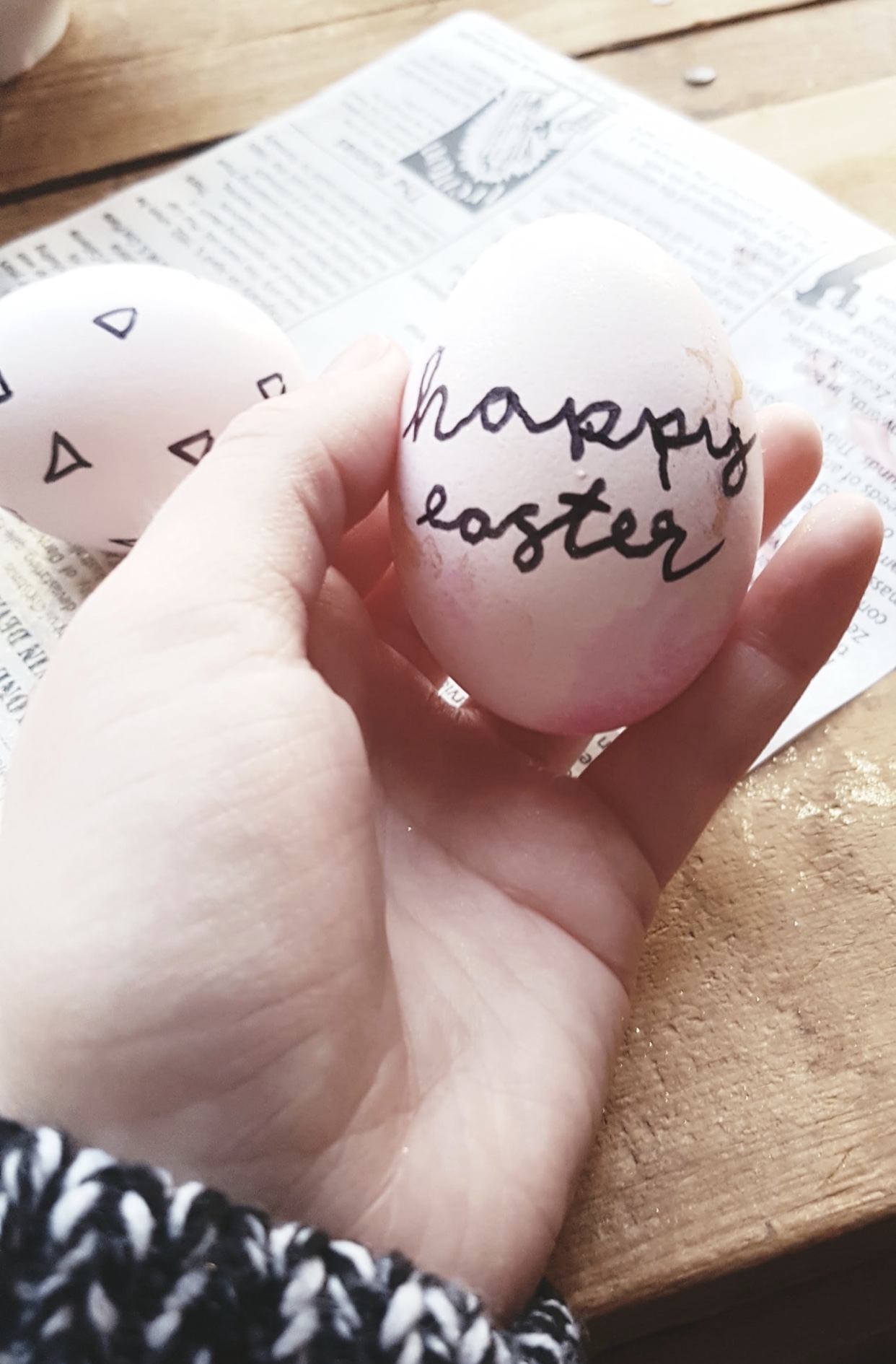 I hope you have a memorable, safe and healthy Easter.
Cheers,
Shari
Not in Ontario? Try Winesearcher or the respective wineries, Fielding Estate or Cave Springs Cellars.