January 3 was a big day. The glass ceiling shook in the US Congress and I was appointed to the Board of Eve & Co.
Along with many like-minded men and women, I celebrated the crack of the glass ceiling heard in the US Congress.  A record number of women were sworn in as representatives of the people, in addition to Nancy Pelosi's doubly-historic appointment as the first (and second) female Speaker of the House.
Despite the progress made through movements such as #metoo and the subsequent backlash that permeated our society, voices of women and their supporters have continued to grow and be heard. This is evidenced by the impressive number of newly elected members sworn in against the backdrop of a seemingly divided and combative US political environment.
The day was especially sweet for me with the announcement of my appointment to the board of Eve & Co.  This relatively young cannabis company is focused on developing and producing products that authentically address women's needs.  It is doubly exciting for me to be involved in this new and emerging industry in Canada with Eve & Co. which is inspired and owned by Melinda Rombouts.
Melinda is renegade and an expert in horticulture. She founded Eve & Co in 2013 and has served as CEO ever since. She is the first woman in Canada to both found and run a licensed cannabis company.
It hasn't been easy, but navigating the world of cannabis has had a profound impact on her. "Now I'm in a position where I'm a lot more forceful. It's changed me as a person." Today her company is one of the largest licensed producers in Canada when it comes to production capacity.
"Most of our leaders are women, including department heads. My team is impressive and excited about what we are doing."
Eve & Co is carving the market for women. Melinda's vision includes developing natural products women will benefit from. "Whether you are a soccer mom or a businesswoman, we want all women to feel comfortable, not embarrassed, accessing the medical cannabis products they need."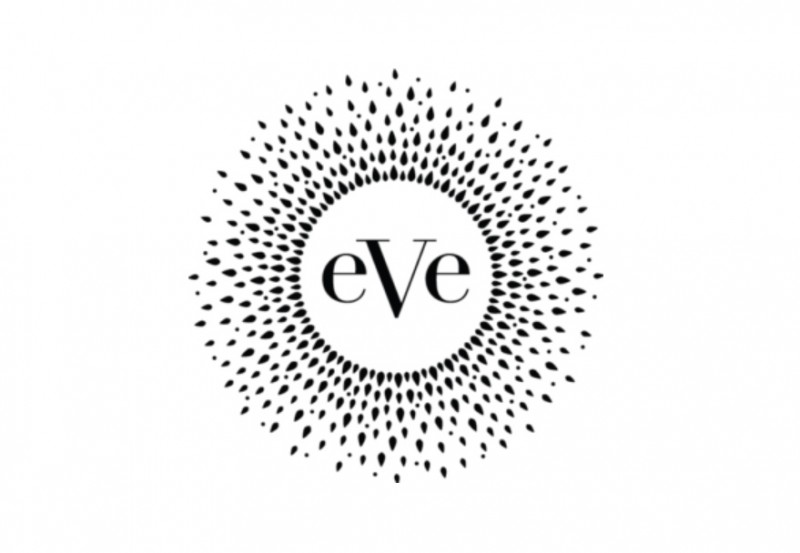 Press release:
TORONTO, Jan. 03, 2019 (GLOBE NEWSWIRE) — Eve & Co Incorporated (the "Company" or "Eve & Co") (TSXV: EVE; OTCQB: EEVVF) is pleased to announce that Shari Mogk-Edwards has been appointed to its board of directors. Ms. Mogk-Edwards' previous career spans over 35 years with one of the largest single buyers of beverage alcohol in the world, the Liquor Control Board of Ontario (the "LCBO"). As the Vice President, Products, Sales and Merchandising, she led a high performance team of 100 category and inventory specialists, and directed sales of over $5B. She also developed and led VINTAGES, the fine wine department at the LCBO, to annual sales from $23M to over $500M. As a face of the LCBO, Shari managed her "Shari's Picks" program, promoted responsible consumption, regularly represented the LCBO at trade, television and radio events, and was a key note speaker at countless events.
At her new consulting company, Ms. Mogk-Edwards is now focused on breaking down barriers and developing businesses. She shares her knowledge and experiences through her personal approach.
"We are very excited to have Shari on board. We expect her to be a very valuable asset in the direction of the EVE brand and as another female voice to authentically address and represent women and what they want from cannabis products. We believe that with Shari's vast experience and focus on the female customer and in consumer packaged goods within a highly restrictive marketing and advertising regime, she will be a positive force in the awareness of EVE's products and overall growth of EVE," said Melinda Rombouts, President and Chief Executive Officer of Eve & Co.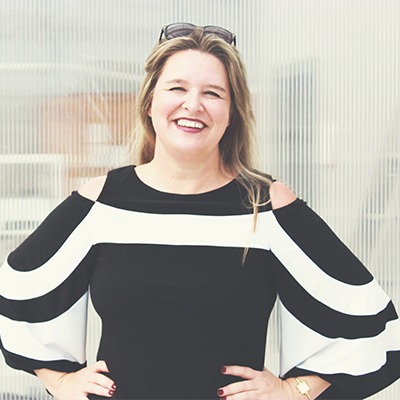 Melinda Rombouts
For more about Eve & Co, visit: evecannabis.ca