Bodegas del Viento, Pinot Noir, 2016, Sierra de Arteaga, Mexico
I love discovering new wines!
During my most recent trip to Mexico, I was intrigued to see a 2016 Pinot Noir from Mexico for the equivalent of $45 Canadian, from a winery called Bodegas del Viento. A sticker on the label indicated it had achieved a silver medal from Concours Mondial, Brussels in 2018.
I decided to give it a try.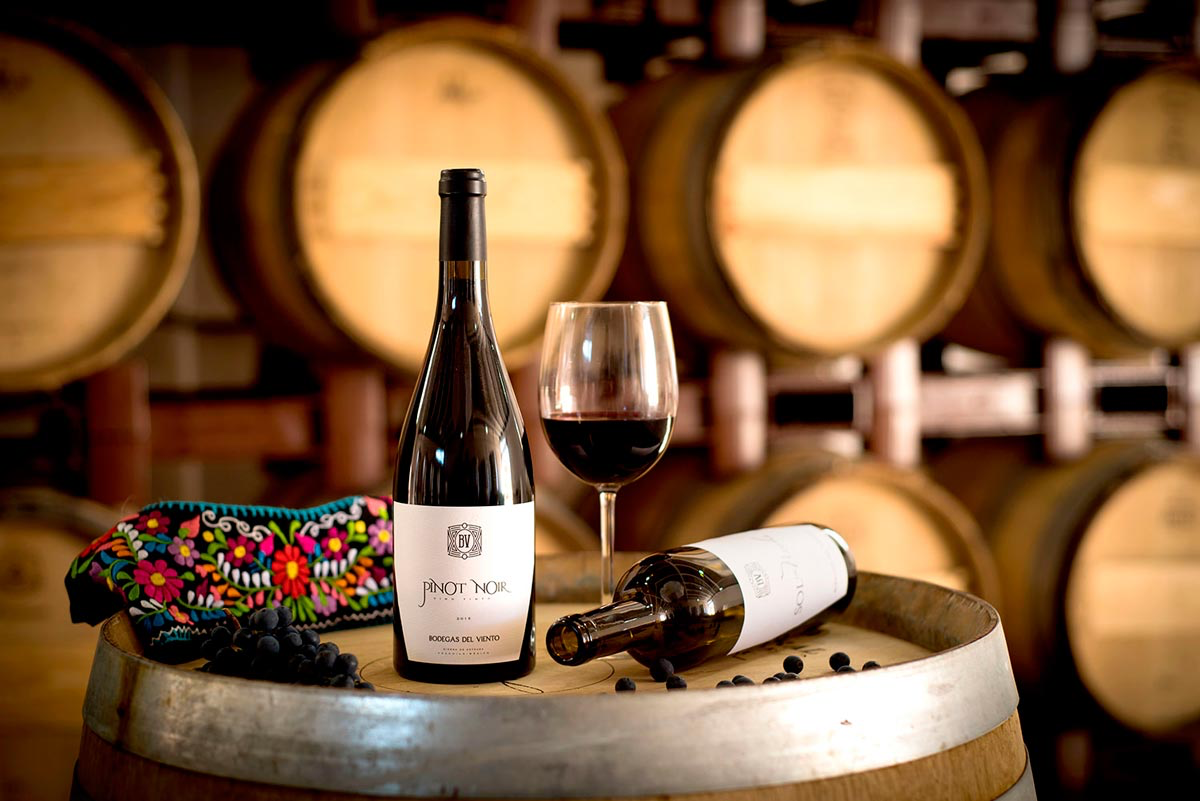 Location
Bedegas del Viento is located in northern Mexico in the state of Coahuila where Sierra de Arteaga is located. This area is a one hour drive from Monterrey and about 900 kms north of Mexico City.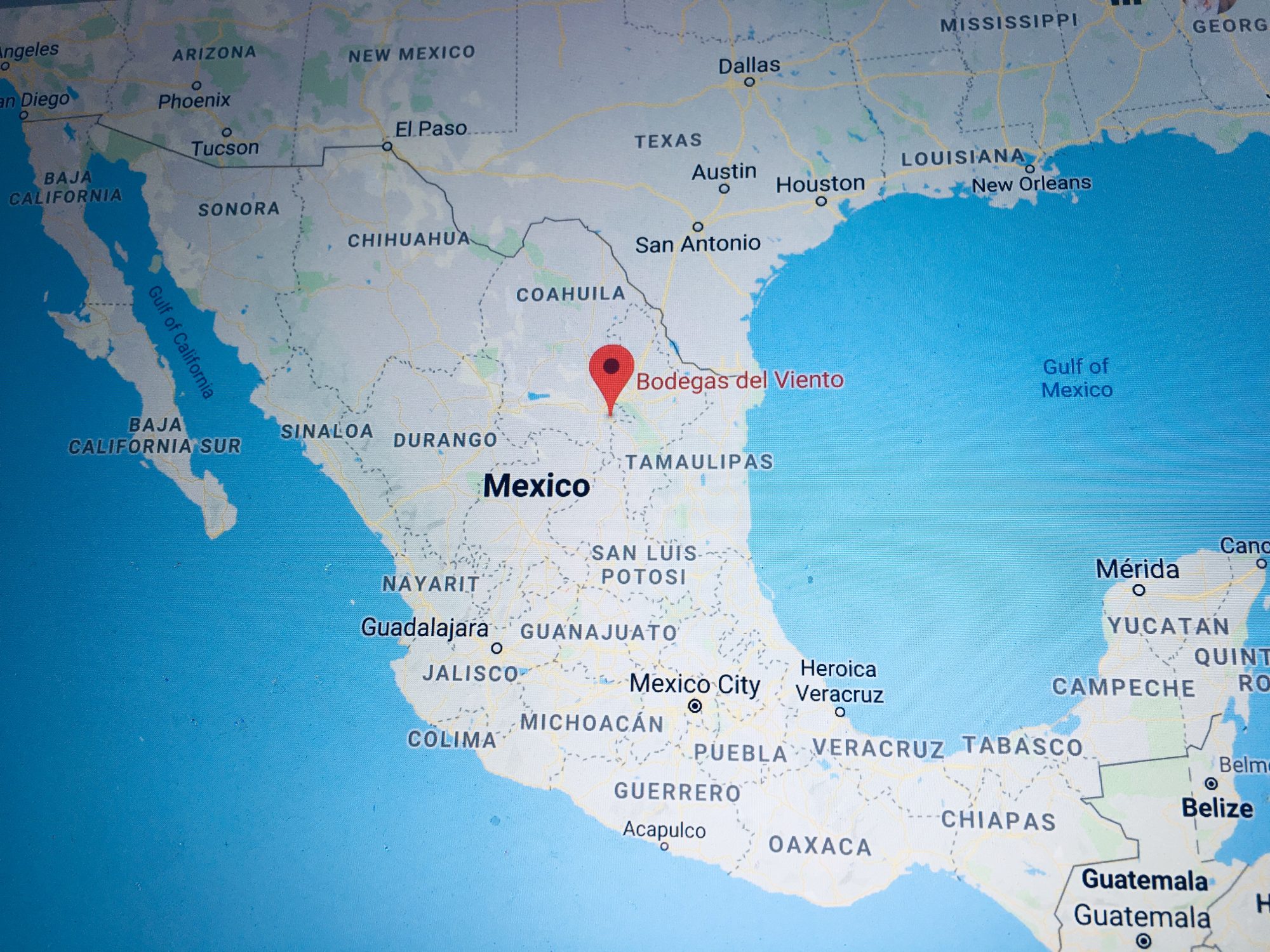 Background
Launched in 1998, this pioneering winery began as an experimental vineyard. In 2010, commercial vineyards for Shiraz and Merlot were planted, followed two years later by Pinot Noir and Cabernet Sauvignon.
Bodegas del Viento takes its name from the indigenous Huachichiles Indians of the area, who were devoted to the wind God. Viento means, "wind". The winery is in the mountains, 2,100 meters above sea level and enjoys warm days and cool nights.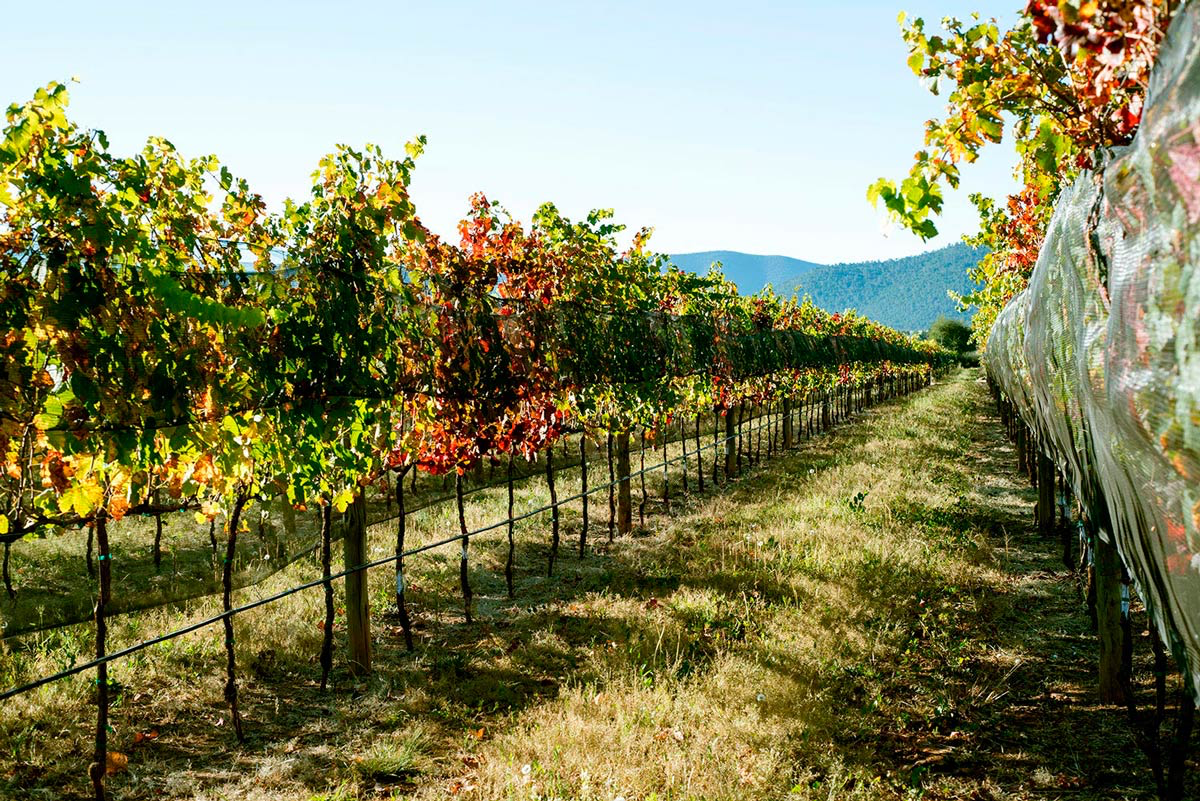 Winemaker
The winemaker, José Trillo Rivas experienced vintages at Vega Sicilia in Ribera del Duero, Spain and Lapostolle Clos Apalta, Chile. It stands to reason this is a premium, winery. All the grapes are grown and bottled on the estate and are hand harvested.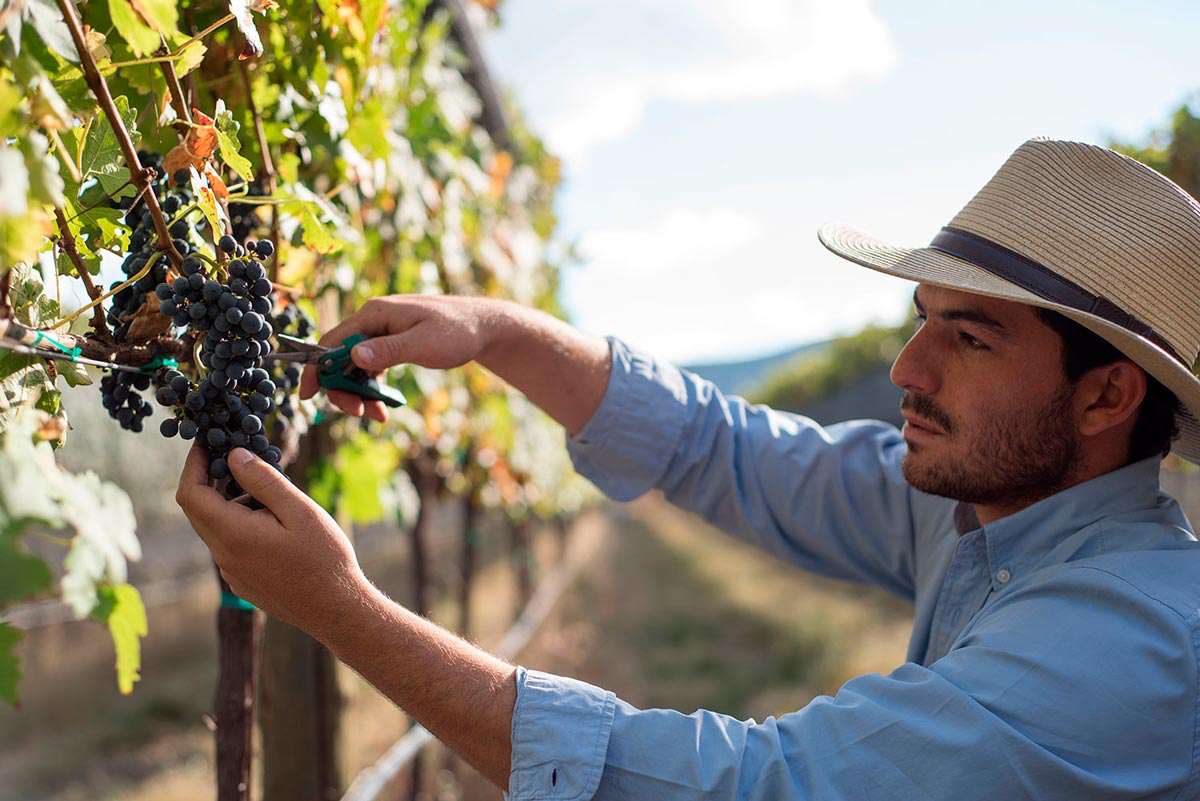 Production
Bodegas del Viento produces 3500 bottles a year and offers tours daily. In addition to Pinot Noir, the winery produces seven wines including Merlot, Sol de Noche (Cabernet, Syrah and Syrah) and two rosés.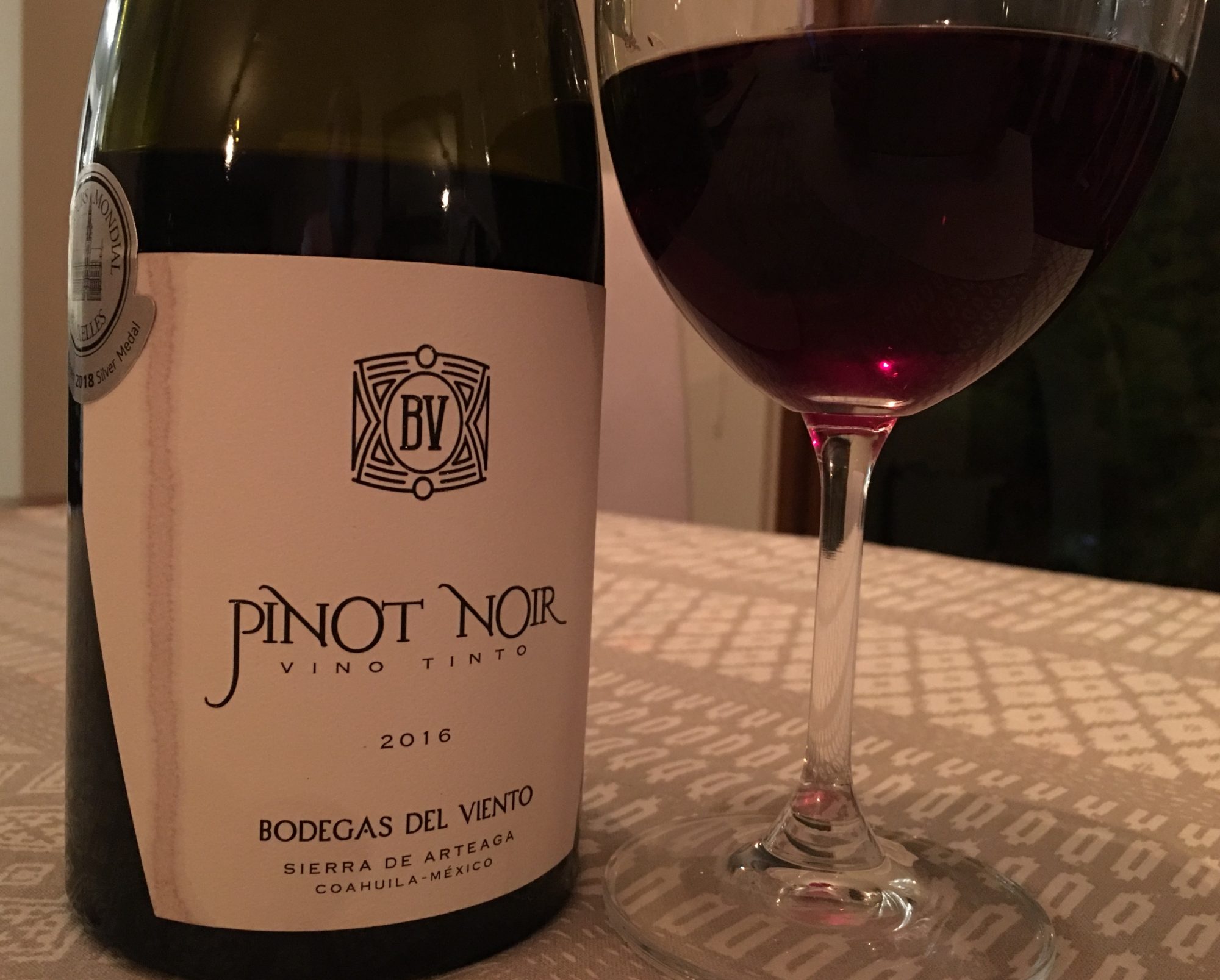 Bodegas del Viento, Pinot Noir 2016 spent seven months in French oak. It has a soft subtle nose and fresh, rich cherry aromas. It is balanced with a lingering, slightly heavy, pepper finish. A versatile food wine, it can be paired with poultry, most meats, fatty fish, creamy pasta dishes and enchiladas.
Be sure and try when you visit Mexico. According to WineSearcher, Bodegas del Viento wines are not available outside Mexico at this time.
Cheers!
Shari
Winery images courtesy of Bodegas del Viento.