Baileys, the world first and most famous cream liqueur was created in Ireland, after much trial and error, by combining rich Irish cream and fine Irish whiskey. Did you know the deliciously rich cream is produced in Ireland by almost 40,000 Bailey Ladies? These ladies are specially bred Irish dairy cows that produce over 200 million litres of fresh cream every year!
This decadent drink is delicious straight up or over ice.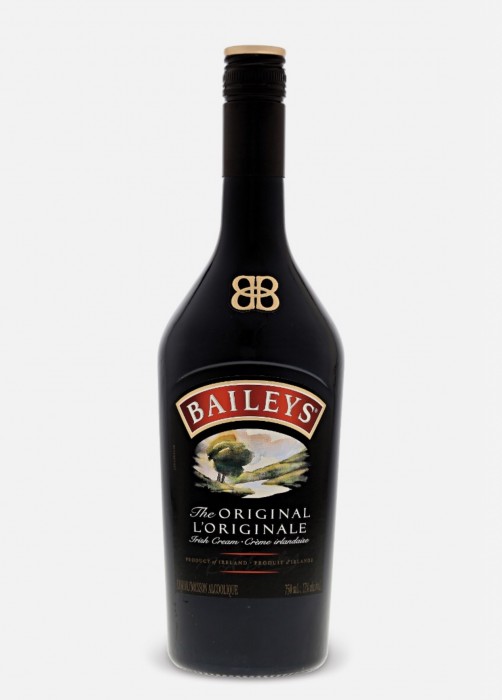 Baileys Original Irish Cream | 750mL | 17% all/vol | +5959 | $30.95
Baileys Original Irish Cream has a shelf life of two years and I recommend you keep it in your fridge after opening.
Sláinte!
Shari
Outside Ontario? Get it on wine searcher.