What is Shari's Picks?
Shari's Picks was founded by Shari Mogk-Edwards to share her passion for wine and spirits, her knowledge of beverage alcohol, her leadership skills and her love of travelling. She selects products with a wide appeal and writes about them. Shari has a unique, relaxed, inclusive style. All her blogs, articles and events are informative, approachable and entertaining!
Meet Shari
Shari is an expert in the wine and alcohol industry. Her corporate career spans 36 years with the world's largest single buyer of beverage alcohol in the world, the Liquor Control Board of Ontario. As Vice-President, Product, Sales and Merchandising, she was the head buyer for LCBO and travelled the world. As the face of LCBO for many years, she was featured regularly in radio, television and industry media.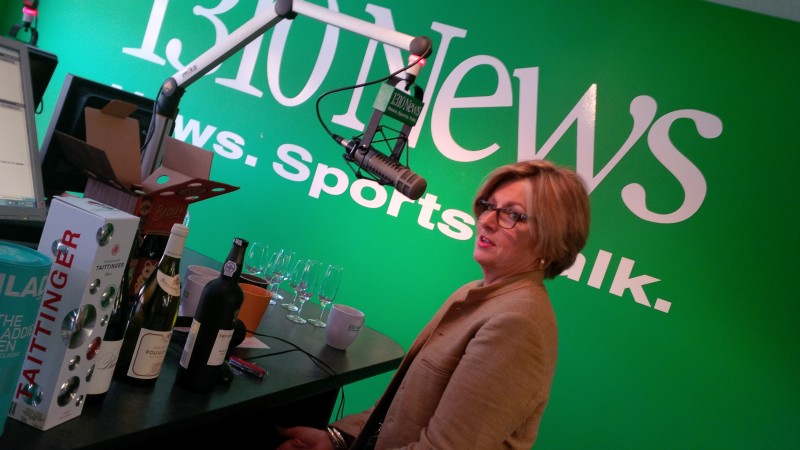 A high energy leader, Shari led an engaged, results oriented team of 100 category and inventory specialists, directed sales of over $5.5B, tasted thousands of products and collaborated with the most celebrated producers around the world. Shari is as comfortable in front of the camera as she is behind the wine glass. She made numerous appearances on radio and television and in magazine features, in addition to her regular features in the LCBO's award-winning Food and Drink Magazine. Shari managed her Shari's Picks program and regularly represented LCBO at trade, television and radio events and made countless appearances as a keynote speaker. Over these years, Shari developed her personal brand.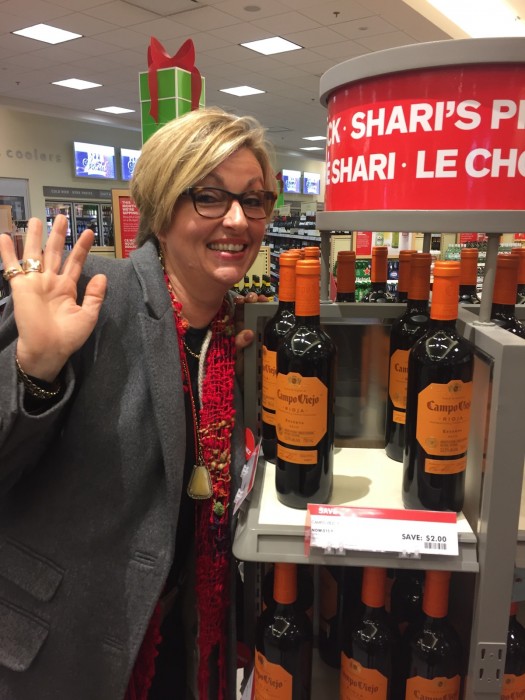 Shari enjoys exploring, discovering and sharing her extensive knowledge and experiences.
With Shari's Picks, she is focussing on sharing her passion of beverage alcohol and helping women to network and developing businesses.
You are an amazing woman and have amazing energy!
Larisa, November 28, 2018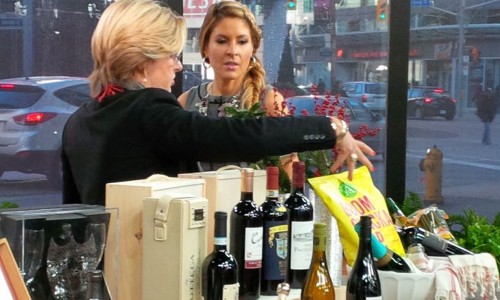 Thank you so much for taking the time to speak with me … the information you provided will be very helpful for my college students … I could've asked more questions and listened a lot longer to your answers!
Dr. Jessica Spector, Director
The Academy Drinks
January 14, 2019